Belgrade Airport Transfers
Travel in Serbia? Book your airport taxi or a premium private transfer from Belgrade to any city in Serbia or neighboring countries.
Check The Price - Choose A Vehicle - Book A Ride
About Us – A Premium
Car Service In Belgrade
At Belgrade Transfer, our team shares a common goal. To offer top-quality car services at reasonable rates. Our car service is specialized in airport taxis and private car transfers and tours in Serbia. As professional chauffeurs, we are motivated to provide exceptional service. You can rest assured that you'll receive safe, comfortable, dependable transportation. Make your reservation in advance and experience the difference.
Professional drivers
Experienced and polite English-spoken drivers
All of our team members are experienced, polite English-spoken professionals who obey the dress and business code.
Free WIFI in cars
You can use free  and fast internet during the ride
Our vehicles, along with all of the up-to-date equipment, are equipped with WIFI internet and DVD players.
Comfy Cars
Newer cars produced for long-distance journeys
Comfortable, air-conditioned, non-smoking vehicles less than 10 years old. Always clean, reliable and ready for the trip.
Card payment
You can pay your transfer with visa or master card
We accept visa and master cards. You are paying the full amount after the ride. And our driver will give you a bill.

Meet and greet your airport taxi driver. Book your Belgrade airport transfer in advance.
Private door-to-door transfers from Belgrade anywhere in Serbia and region.
Belgrade is a European metropolis with a large increase in tourists who visit it for the last 10 years. Consequently, the need for airport taxi transfers is rapidly increasing. Belgrade has more than enough taxi and limo companies . But not many taxi drivers and vehicles can comply with the norms of European quality of service. Old and inconspicuous vehicles, impolite drivers who do not speak English are unfortunately pictures of taxi service in Serbia. And not only that, but Belgrade is also known for the fact that a lot of taxi drivers charge more. Our idea is to meet foreign tourists with a high level of transport service and a good price and improve our business that way.
Belgrade is the capital, but in Serbia, there are many cities with representative offices of foreign companies. And therefore we are also at the service for business clients with our intercity transfers from Belgrade or transfers from the airport. Also, we can provide transfers to other cities and airports in the whole region, not only in Serbia. Some of the cities and places where we drive our clients often are Novi Sad, Nis, Subotica, Kopaonik, Zlatibor, Sarajevo, Timisoara, Skopje, Zagreb, etc.
If users of these long-distance journeys want to see some places of interest along the way, then a sightseeing tour or taxi travel is interesting for them. For tourists who want to visit and view some part of beautiful Serbia in a one-day round trip, we can offer private tours also. In any case, we will try to provide high-level service at an affordable price. And after your transfer or tour, you can give us a review on TripAdvisor, Viator, Facebook or Google my Business.
Ask for a quote
Fill up the form with your transfer requirements and you'll get the best possible offer from us.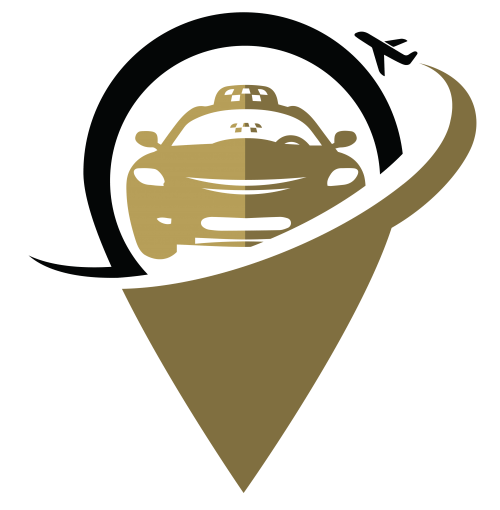 Why to choose Belgrade Transfers?
Flat rates
With Belgrade Transfers, you always know the price of the transfer in advance, and there are no hidden fees like highway tolls, airport parking fees, etc.
High quality
Similar to airport taxi prices of any Belgrade taxi company, you will get a much better service that includes much more polite and professional drivers, newer and more comfortable cars, free internet, waiting at the airport and the ability to book a ride in advance.
And the intercity transfers from Belgrade to other places will cost you on average less than twice as much as a taxi ride charged with a taximeter.
Waiting at the airport
Waiting at the airport by our drivers is completely free. We will monitor your flight, so we will know if you are late. As soon as you step out of your passport control into the arrival hall, you will find our driver holding a name-sign. He will welcome you to Belgrade, help with luggage, and escort you to the car. Friendly, English-speaking drivers will be happy to answer any question if you need information about Belgrade and Serbia.
Free booking and cancellation
You can book a taxi transfer for free without any deposit. But you can also cancel your booking without any fees. But please, if you have a need for cancelation, do it at least a few hours before a ride.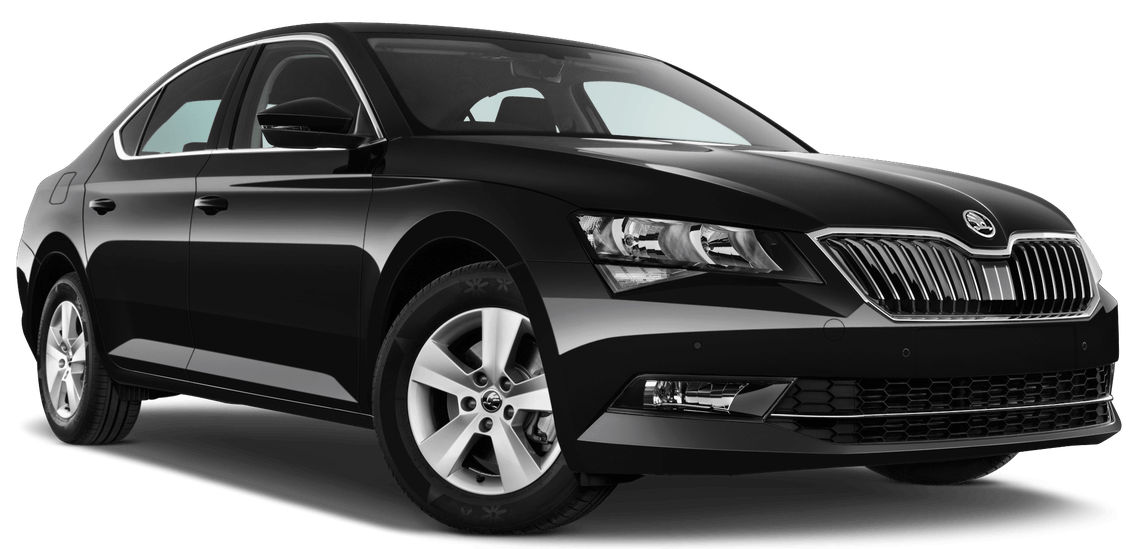 Book your transfer with us